Hyperion
As industry specialists, we have developed a wide range of ideas, solutions and innovative policy wordings to provide the most effective possible risk transfer solutions.
We engage with the client to understand their business, culture, concerns, and priorities, and then design and negotiate cover accordingly.
Our philosophy is simple; We never forget that we serve the client, not our markets.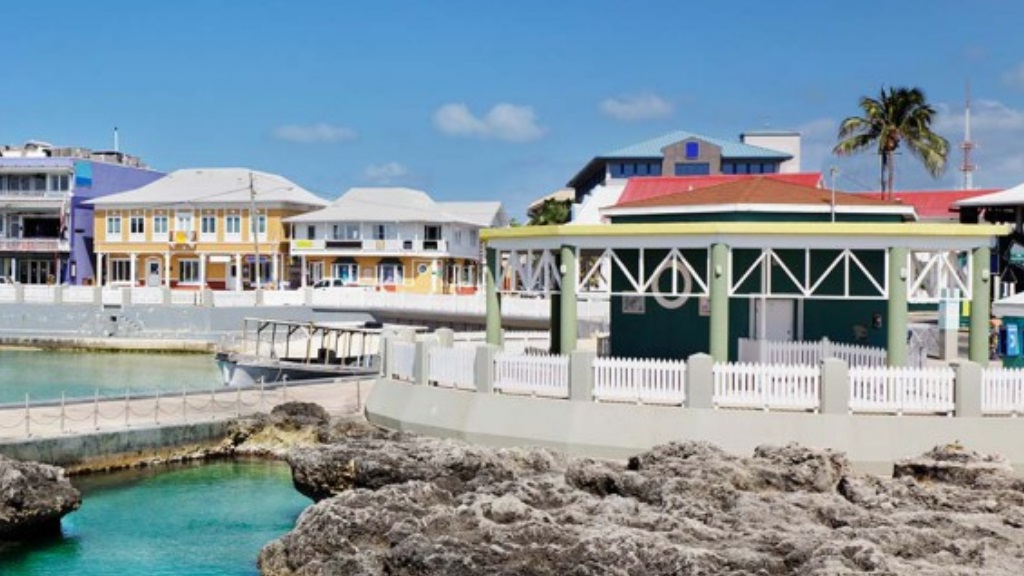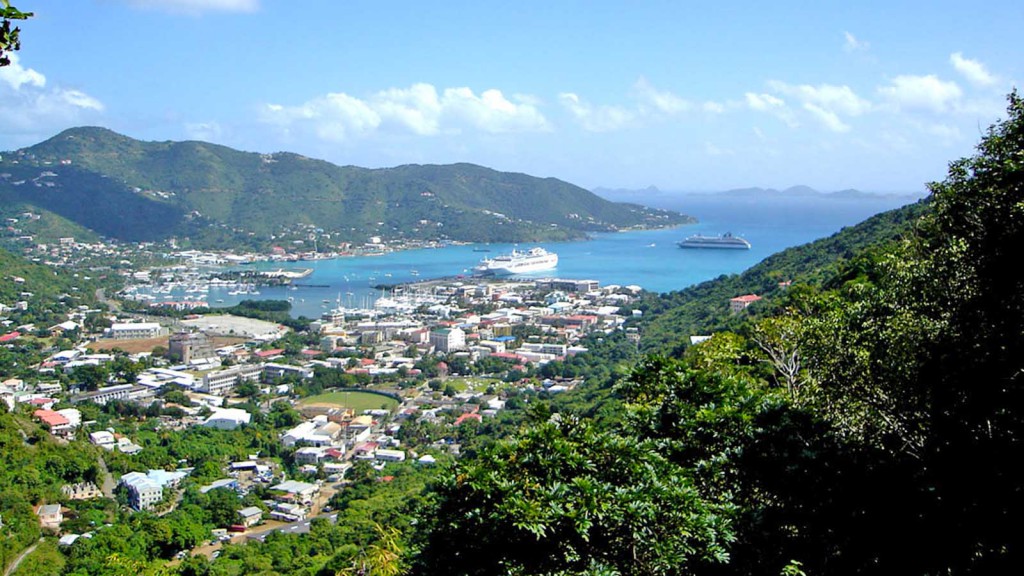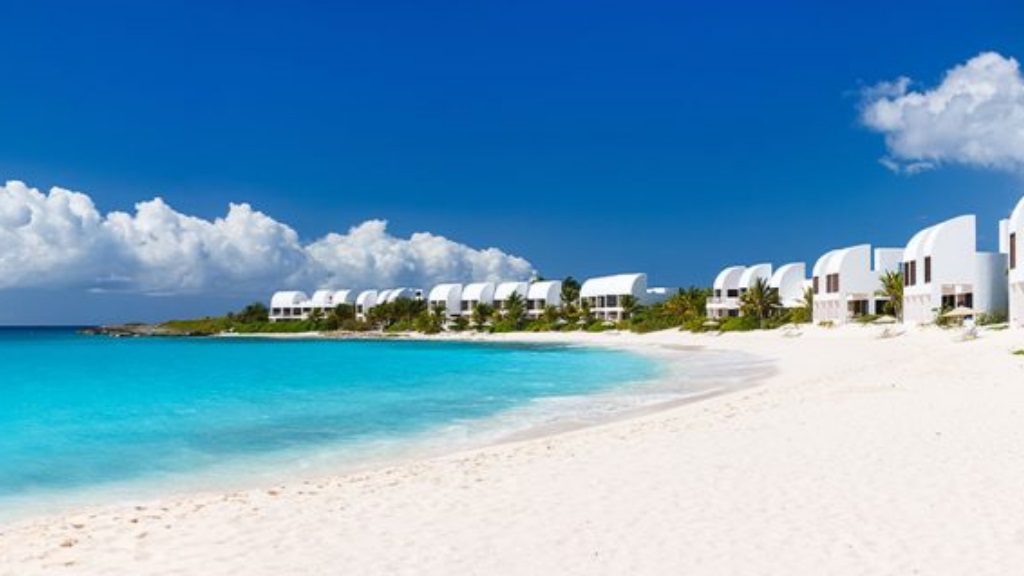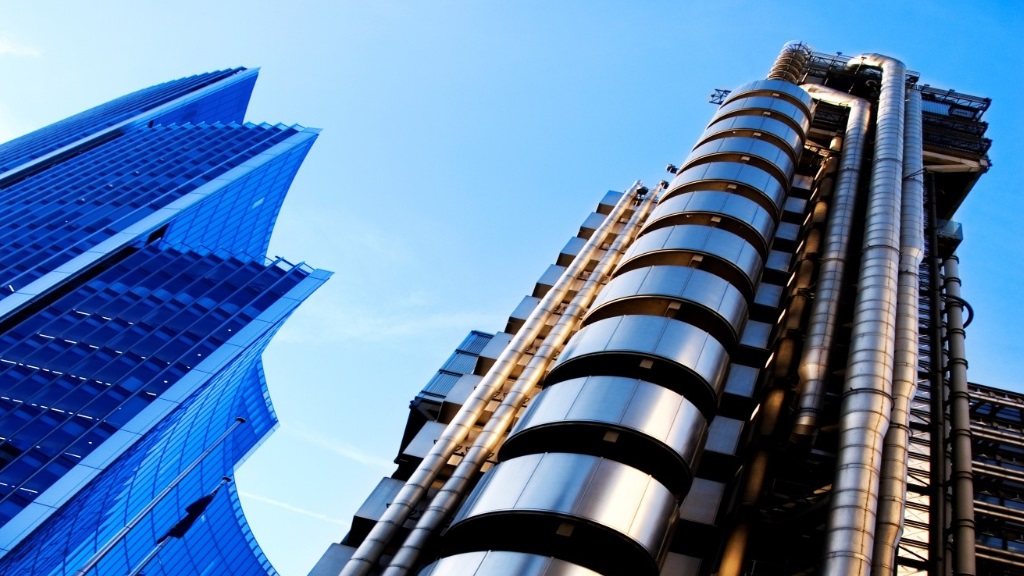 With operations and licenses in multiple domiciles, Hyperion has the ability to provide its clients with sophisticated risk management tools and structures to complement their business, wealth and estate planning needs.
As an insurance manager, we work closely with the various regulatory authorities within the twelve jurisdictions in which we operate, and maintain excellent working relationships with the various service providers providing third-party assistance to our captive clients, including banks, investment managers, lawyers, actuaries and reinsurers.
As a broker our approach is unique because we combine the physical presence of a dedicated local broker based in Anguilla, the British Virgin Islands, the Cayman Islands, the Turks and Caicos Islands and as a reinsurance broker in the Dominican Republic with the subject matter expertise, experience and market leverage of some of the world's major brokers in London. Our local presence allows us to understand and suitably monitor the ever-changing legislative and regulatory environment of the jurisdictions from which our clients operate. We see our role not just as one of execution but, more importantly, as a trusted advisor to assist you with the natural progression of our clients' businesses.
Insurance Management
Hyperion Insurance Management Limited is an independent insurance manager, providing a significant level of experience and expertise in forming and managing structures for a wide geographical spread of clients around the globe.
We specialize in the formation and management of captive (re)insurance companies to the whole spectrum of the market.
With operations and licenses in many of the world's premier captive domiciles, Hyperion has the ability to provide its clients with sophisticated risk management tools and structures to complement their business, wealth and estate planning needs. We employee dynamic, experienced professionals and maintain strong relationships with banks, brokers, custodians, auditors, tax advisors, and lawyers.
Hyperion's Captive Services include:
Captive feasibility studies
Completion of the licensing application process for (re)insurance companies
Provision of resident Insurance Manager
Provision of a principal office
Establishment of reinsurance programs for the captive (re)insurance company
Establishment of fronting programs for the captive (re)insurance company
Advice on policy rating and issuance
Claims administration and loss control
Accounting services and maintenance of proper books and records
 Liaison with actuaries, auditors and tax advisors
Please contact us for more information on captive structures, Hyperion Insurance Management, the services we provide and the jurisdictions we operate in.
Intermediary
Hyperion Risk Solutions is a licensed (re)insurance intermediary with operations in Anguilla, the British Virgin Islands, the Cayman Islands, the Turks, and Caicos Islands and as an approved reinsurance broker in the Dominican Republic.
We provide our clients with specialist advice and assistance in the procurement of both traditional and non-traditional products and solutions.
Through our extensive relationships with insurers and reinsurers across the globe, we offer products ranging from professional indemnity, E&O/E&O and liability coverages, to group health insurance schemes.
We are an approved member of various independent insurance broker networks.
This allows us to utilize a wealth of brokering talent around the globe without having to compromise our independence and the bespoke dedicated service associated with smaller brokers.
Hyperion offers its products and services to both domestic and international clients.  Our domestic clients include hotel and resort developments, accountancy practices, law firms, fund administrators and trust companies.
The lines we offer include, but are not limited to, the following:
Professional Lines
General Liability
Environmental Liability
Aviation
Group/Individual Health Plans
Directors & Officers
Public & Product Liability
Property
Marine
Reinsurance
Our key areas of specialty include financial and professional lines insurance for offshore service providers and end users (fund managers, directors, and officers corporate service providers, lawyers etc), as well as niche insurance products, such as transactional liability (covering M&A representations and warranties, contingent and tax liabilities) and political risks, working with large London brokers to find suitable markets.
Our health insurance specialist has experience in the design and placement of employee benefits plans for a Caribbean Government as well as consulting on other large health projects and a number of large group plans.
The property team regularly works with a number of hotels and large Condo's and high-end properties across the region in finding suitable coverage with a variety of A-rated carriers, assess each carrier's appetite for risk and suitability.
Our family officers and high net worth (HNW) practice assists in a variety of business lines, such as life, fine art and kidnap and ransom. Furthermore, the provision of jumbo life insurance for high net worth individuals is becoming increasingly sought after, particularly as our unique offering provides access both offshore and onshore carrier sand a variance of products, term and permanent. The team also incorporate the use of captive vehicles for corporate, estate and wealth management needs.
The reinsurance practice offers a range of services to insurers, reinsurers, MGAs, and captives. We can assist with facultative and treaty placements as well as the design of more innovative, non-traditional solutions.
Many of these products involve the use of the capital markets and insurance-linked securities investors to provide a liquid capacity to cover sizable risks, particularly for significant aggregate risks and catastrophe-related exposures. Our products are designed to provide the likes of governments and private sector companies with the ability to secure billions of dollars of protection against natural disasters and other significant events through the use of both captives and special purpose vehicles (SPVs).
Consultancy Services
Hyperion offers a range of risk management and consulting services to our international clients. These include the following:
Risk Management: We provide access to a network of international risk management, insurance and security consultants to assist with a variance of cross-border issues.
Claims & Loss Mitigation: Hyperion can assist with claims assessment and advisory services, as well as sourcing third-party administrators and expert loss adjusters. We also provide insurers and reinsurers with technology-based solutions to significantly reduce loss-costs.
Program Design: Our team has significant experience in structuring insurance programs across multiple business lines, ranging from standard property and casualty solutions for infrastructural projects to financial credit and affinity products.
Product Development: We design products in conjunction with captives, insurers, and reinsurers to provide all manner of business, financial and risk solutions.
Reinsurance & Fronting: Hyperion has relationships strategic partnerships with fronting and reinsurance markets around the world.
Re-domestication: We have assisted a number of "A" and A-" rated reinsurers re-domesticate their operations from both onshore to offshore and offshore to onshore.
Subrogation: Hyperion has the ability to fund and acquire subrogation rights associated with both large claims and high-frequency, low severity losses.
Expert Witness: Our senior management team has experience in most business lines and in various jurisdictions.
Director Services: Hyperion has a team of highly-qualified corporate, insurance and accounting professionals to provide fiduciary solutions, as may be required.
BVI Office
The Folio Building, Road Town, Tortola, BVI, VG1110
Cayman Office
Suite 24 Grand Pavilion Commercial Centre, 802 West Bay Road, Grand Cayman, KY1-1003